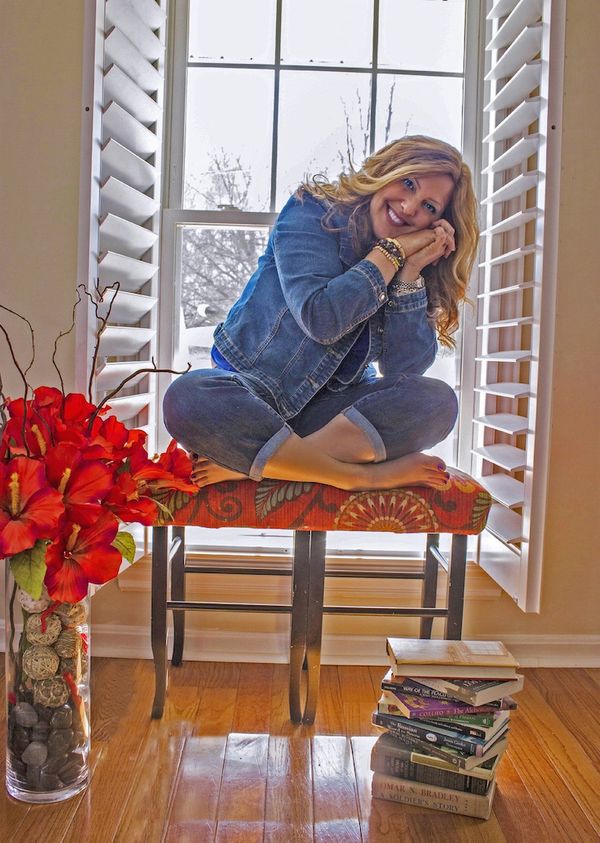 Wendy Wolff, Author and Public Advocate
In every leader's life there is that revelatory "time to take a stand" moment. For author and esteemed public advocate Wendy Wolff, this happened in a boardroom, during a gathering of local health department reps to discuss HIV issues. The meeting was mired in unorganized debate when Wendy simply got up from her chair, went to the chalkboard, and orchestrated an efficient who/what/where/why/how intervention. The meeting adjourned 30 minutes later with a detailed plan of action, and Wendy's life was forever changed—she became a professional meeting facilitator shortly thereafter.
This was the foundational moment for over two decades of fluidly impactful work in the public sphere that includes work with the HIV-positive population, inner city youth, issues surrounding intravenous drug users, and also such clientele as policymakers, funders, executives, teachers, administrators, and parents. As a force of change, Wendy has worn many hats: she has been an advocate, strategic planner for nonprofits, public speaker, facilitator, community organizer, grant writer, teacher of classes on social change and advocacy, public speaker, inspirer, and writer. Her essays on self-development can be found in several magazines including Kidz Edge Magazine, The Indypendent Reader, and Your Teen Magazine.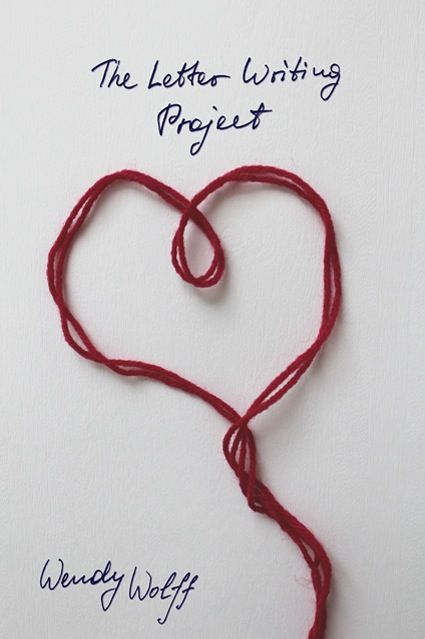 The Letter Writing Project began as a tribute to my sister on the day that the world was remembering her and has morphed into an activity to say the things that you need to say before it is too late. Since its inception I wrote letters to friends, children, husbands, teachers, cousins, neighbors and anyone I could think of. Some I mailed and some are still sitting in my "to be tossed" pile.
The Letter Writing Project helped me to peel back the layers and figure out what is important in my life. I have found out through letter writing what I love and what I don't love. Some letters I will never have any addresses for and yet I still wrote the letter. With most of my letters I eliminated the possibility that if tragedy should strike again in my life and I will never again be left with my thoughts festering inside of me. My sister died with me a bit out of touch with her. I can never take that back.
That helpless feeling of regret will always loom over me regarding my sister, but The Letter Writing Project has prevented that from ever happening again. The...
more