Executive Coaching
Supporting executives with leading inspired, conscious businesses.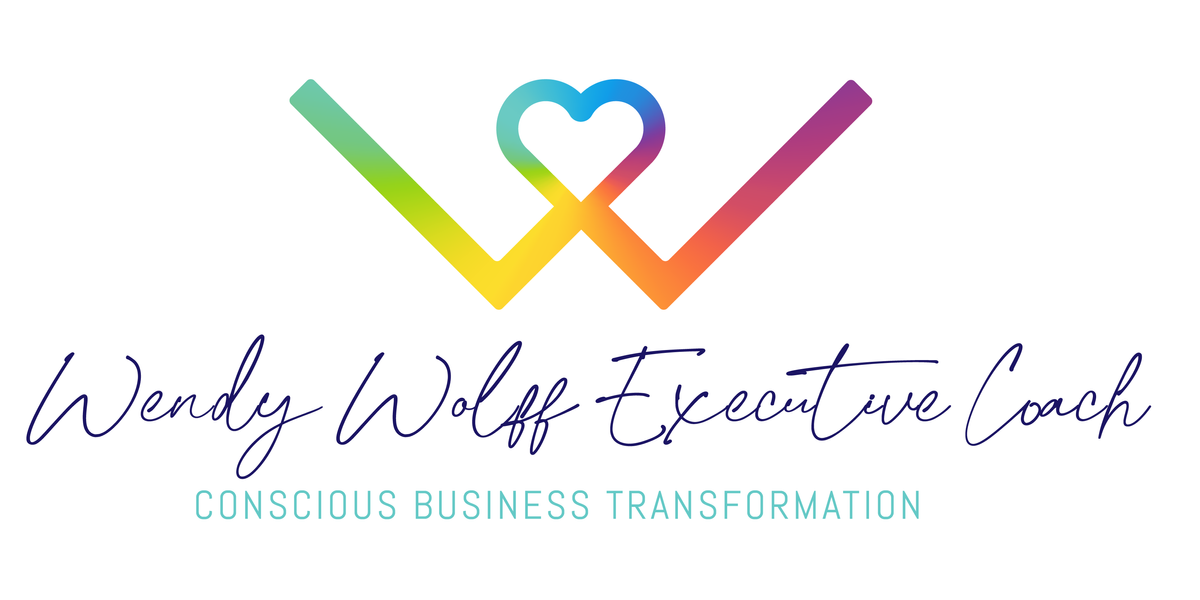 Clients remember their inner gifts with Wendy
Wendy called out my core roadblock to success…in 15 minutes. Given her insightful feedback, I have been "owning" that I am, indeed, an expert in my field. It was fairly profound to receive that reflection in a mere 15 minute session. I've been able to continue to rebrand myself, in a way that would not have been possible without working together. I can only imagine what growth is possible having a full session! Or working on-going! Can't wait to share my expert self with the world. Thanks, Wendy!